We are Christ Independent Baptist Church in Philadelphia.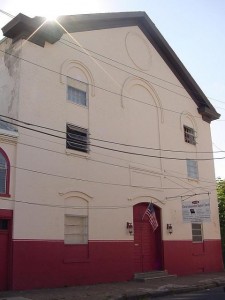 Please pardon our appearance during construction. We lost our entire database in an unfortunate cyber hiccup. Please bear with us as we rebuild the website in the coming days.
In the meantime: If you are looking for information about the church please contact us via email to: church@cibc1.org or call the office at 215-288-5667.
If you are a missionary seeking support please send an email containing your information packet to preacher@cibc1.org .